Find Bittner-Singer Fruit Locally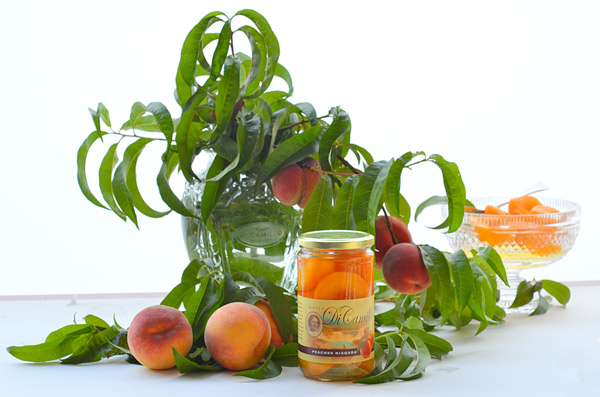 Fruit from Bittner-Singer Orchards can be purchased retail from the locations listed below. Sign up for our email "quick alerts" above to be the first to find out what is available and where to find it!
Our fruit is also available at select grocery stores and supermarkets. Ask your Produce Manager if they carry fruit by Bittner-Singer Orchards.
Also:
Our fruit is in:
Di Camillo Canned Peaches
Winery at Marjim Manor Wines
Lewiston Peach Festival:

Bittner-Singer Orchards supplies the peaches for the peach shortcake at the annual Lewiston Peach Festival.